Volunteer Coordinator Luncheon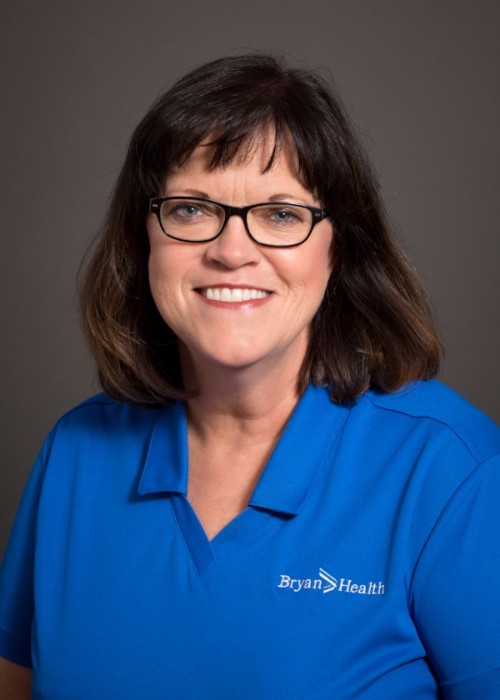 Ellen Beans, Bryan Hospital Director of Volunteer and Customer Care, will discuss Soul Searching, on taking time to contemplate why we do what we do … searching our souls … making sure we truly believe we are in this profession for the right reason.
Ellen celebrated her 35th year of employment at Bryan Health. She began her career as Bryan Memorial Hospital Assistant Director of Volunteer Services. She became Director in 1989, and in 2003, was asked to direct the volunteer program at both BryanLGH Medical Center east and west sites. Currently, Bryan Health has 650 volunteers, serving at four sites.
We'll also have a brief refresher on posting your volunteer opportunities on our website. Bring your questions!