Nebraskans are quick to help a neighbor in times of trouble. Collaborating with local law enforcement, emergency management, the Red Cross, Salvation Army and other agencies, the Emergency Volunteer Program prepares citizens to help their community in the event of a natural or man-made disaster.
The program is divided into two components:
Coordinating unaffiliated volunteers during a community emergency. VolunteerLinc assisted with coordinating emergency volunteers after the tornado in Hallam (2004) and after twin tornadoes in the communities near Pilger (2014).
Preparedness Education and Awareness is a free program that teaches disaster relief techniques. The presentation is available to schools, churches, service clubs and other organizations.
Southeast Nebraska Emergency Volunteer Center Planning
VolunteerLinc hosted members of the Southeast Nebraska Planning, Exercise and Training Region and Nebraska Emergency Management Agency on June 29, 2017 for a meeting to discuss development of an Emergency Volunteer Center plan for the region. The group will continue to meet throughout the remainder of the year and anticipates having a final version of the plan in place by year's end.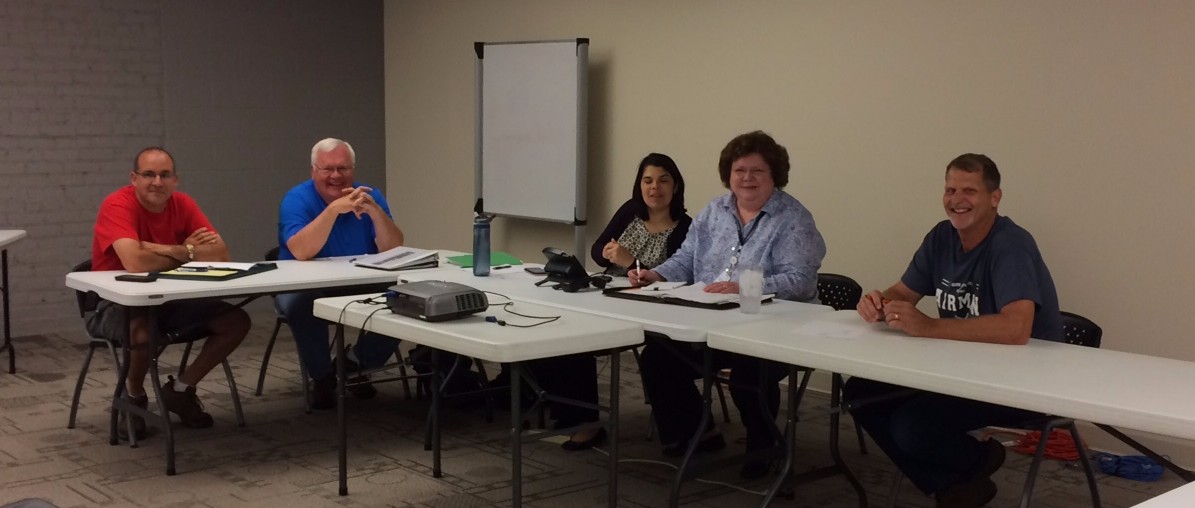 Save a Life, Stop the Bleed
No matter how rapid the arrival of emergency responders during an accident, by standers will always be first on the scene.  A person who is bleeding can die from blood loss within three to five minutes, therefore it is important to quickly stop the blood loss.  Stop the Bleed is a nationwide campaign to empower individuals to act quickly and save lives.
VolunteerLinc hosted a Stop the Bleed training February 15, 2017. Heather Talbott, Bryan Health Trauma and Emergency Preparedness Manager, conducted the free program.   
Bryan Trauma Center and Nebraska Community Blood Bank will host free Stop the Bleed training the first Tuesday of the month (through 2017) at 100 N. 84th Street. For details, visit NCBB.ORG/BLEED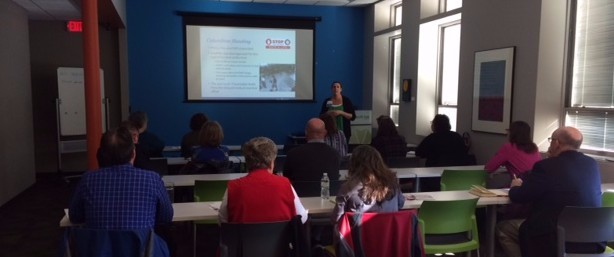 NEVOAD Recipient of 2014 Lt. Governor's BE PREPARED AWARDS
NEVOAD (Nebraska Voluntary Organizations Active in Disaster) was the recipient of the Lt. Governor's BE PREPARED Award on Tues. September 30, 2014.  These awards celebrate excellence by Nebraskans in making their communities safer through service focused on preparedness, response, recovery, leadership, and assistance related to  disaster, emergency and/or crisis.  Volunteer Partners is a member of the NEVOAD.